Discover Dairy
Adopt-A-Cow program at Brigeen Farms
Engage your classroom by adopting a 100-pound dairy calf by joining the Adopt A Cow program. Don't worry about finding a pen big enough to hold her. The photos and stories we'll send you about her life on the farm will make her "come alive" for your students! The best part? It is FREE!
Brigeen Farms is a tenth generation family-owned and operated dairy farm in Turner, Maine. Since 1777, our family has cared for dairy cows and produced fresh, high-quality milk as part of Maine's strong dairy industry. Steve and Mary Briggs and Bill and Betsy Bullard are the ninth and tenth generations to operate the farm, with the hard work of 10 employees plus family members, and the help of support industries.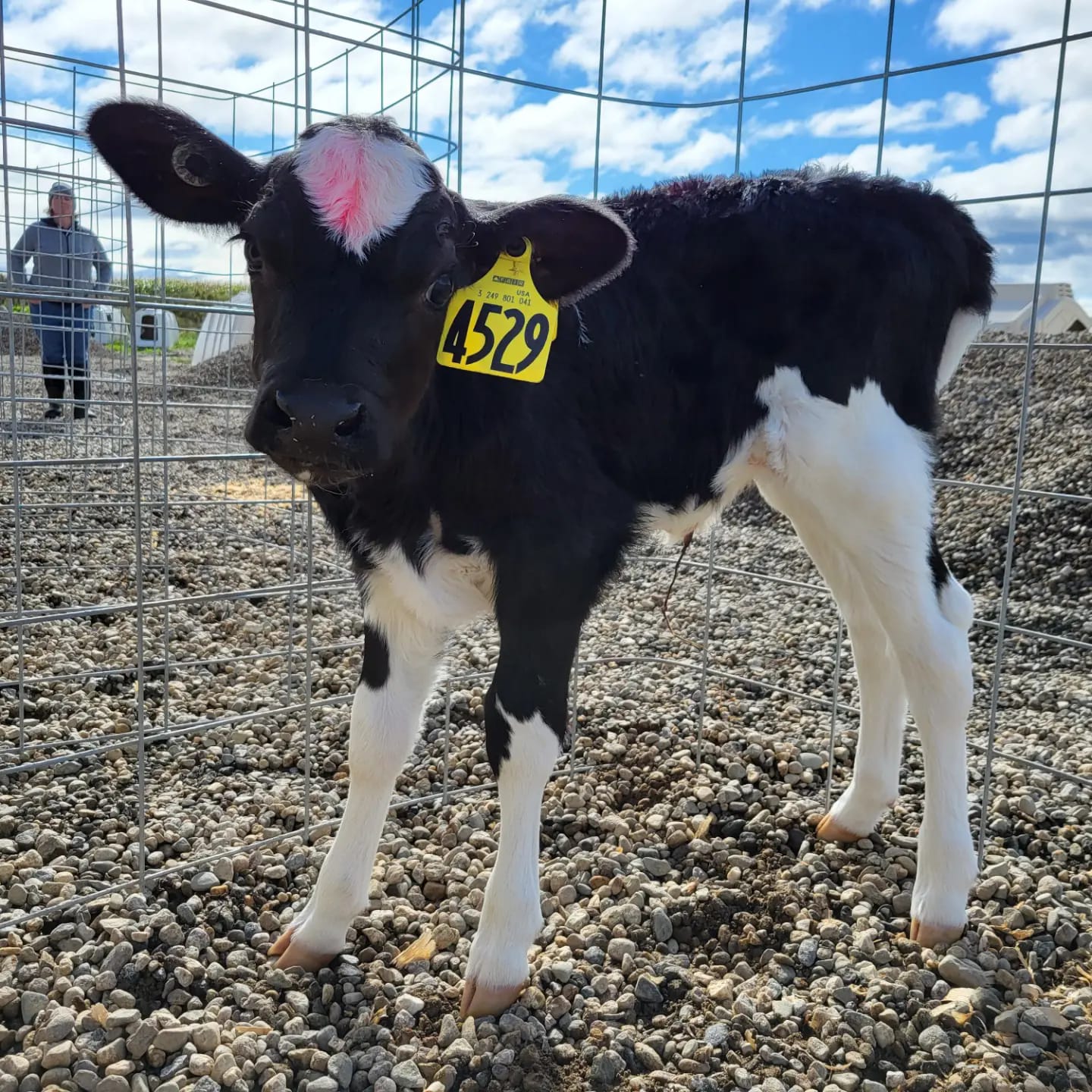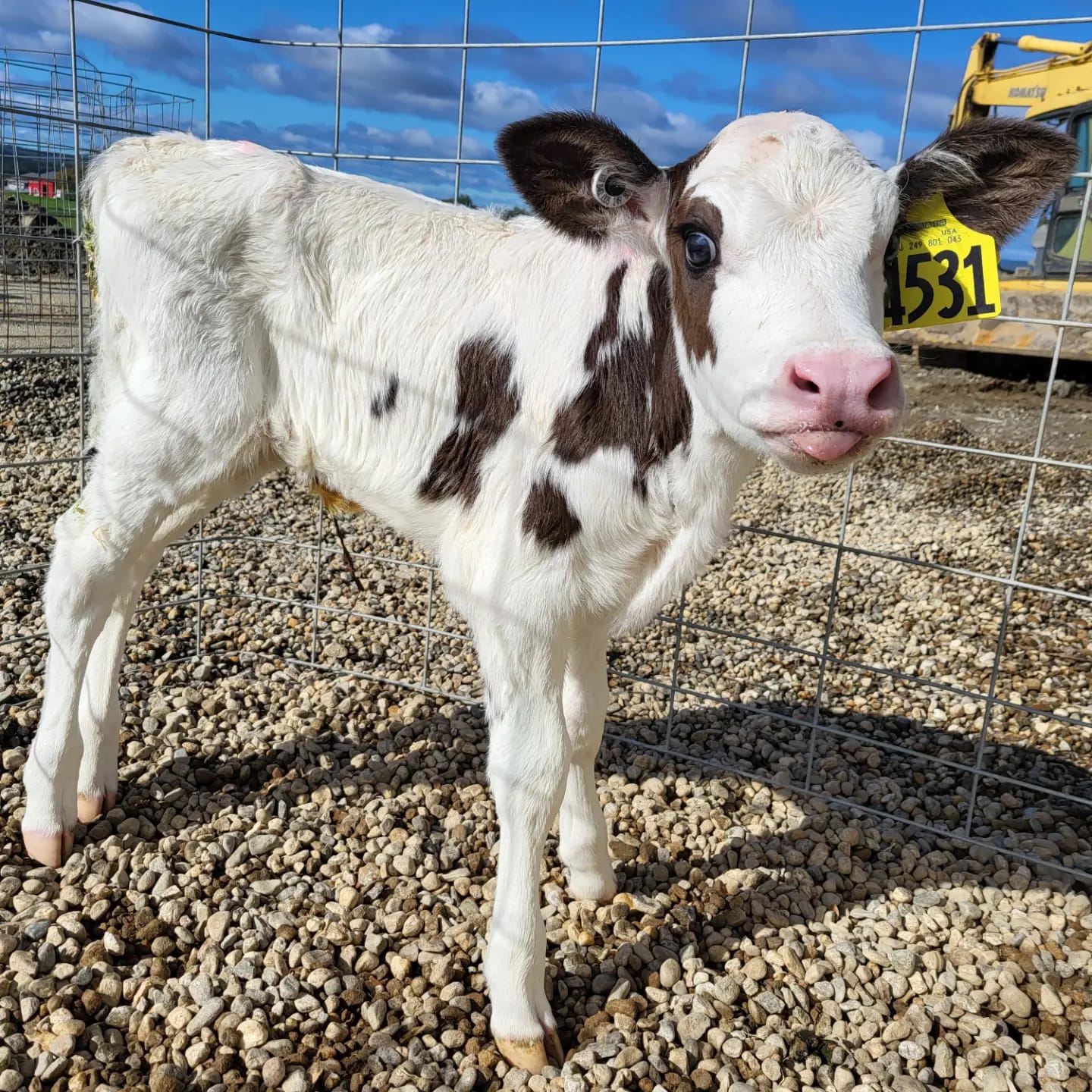 Maine Dairy and Nutrition Council
Dairy is an essential ingredient in school nutrition. Maine Dairy and Nutrition Council offers resources and recipes for school nutrition staff as well as grant opportunities for small equipment.
More than 500 classrooms have signed up for Adopt A Cow in Maine, which is being sponsored by Maine Dairy & Nutrition Council.