Happy, Healthy Cows
It's what we're all about.
Brigeen Farms is a tenth generation family-owned and operated dairy farm in Turner, Maine. Since 1777, our family has cared for dairy cows and produced fresh, high-quality milk as part of Maine's strong dairy industry. Steve and Mary Briggs and Bill and Betsy Bullard are the ninth and tenth generations to operate the farm, with the hard work of 10 employees plus family members, and the help of support industries.
We're fortunate to be situated on approximately 800 acres—which means there is plenty of space for our cows. We grow corn and hay for silage for our own high-quality, locally grown feed. That means our cows have been "buying local" long before it was a bumper sticker or an ad campaign. Turner's own Hood family of Hood Farm handles cropping and nutrient management responsibilities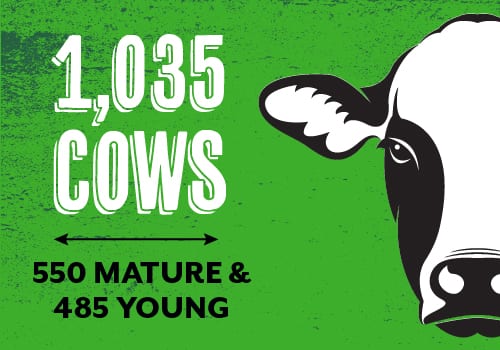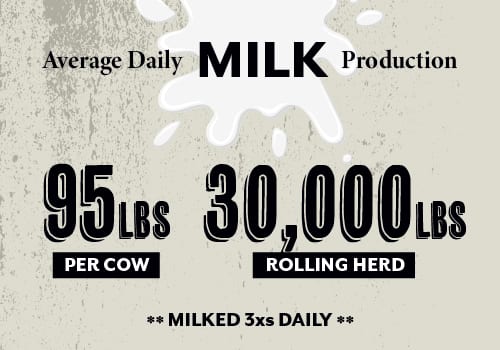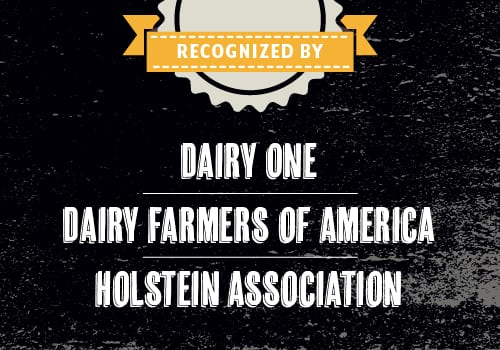 Cows
Sustainability starts with a viable business model, proving the old adage "if you take care of the cow, she will take care of you." Cow comfort and care is at the heart of what we do. We pay close attention to the health and happiness of our herd, with a combination of new and upgraded freestall barns, sand beds, free-choice nutritionist-balanced feed, and digitalized health monitors on each individual cow. High overall herd health has driven our breeding program, which provides cattle and embryos for purchase.
We work closely with support consultants including the veterinarians at Annabessacook Vet, and dairy nutritionists at Holtz-Nelson to ensure that we are employing the most current understanding of what makes cows tick.
Gold Winner, National Dairy Quality Awards
The National Dairy Quality Awards recognizes the very best in quality milk production. The goal of the NDQA program is to honor dairy producers from across the United States who have successfully placed high priority on producing milk of the highest quality.